Review: RWOT12 – Pioneering Verifiable Credentials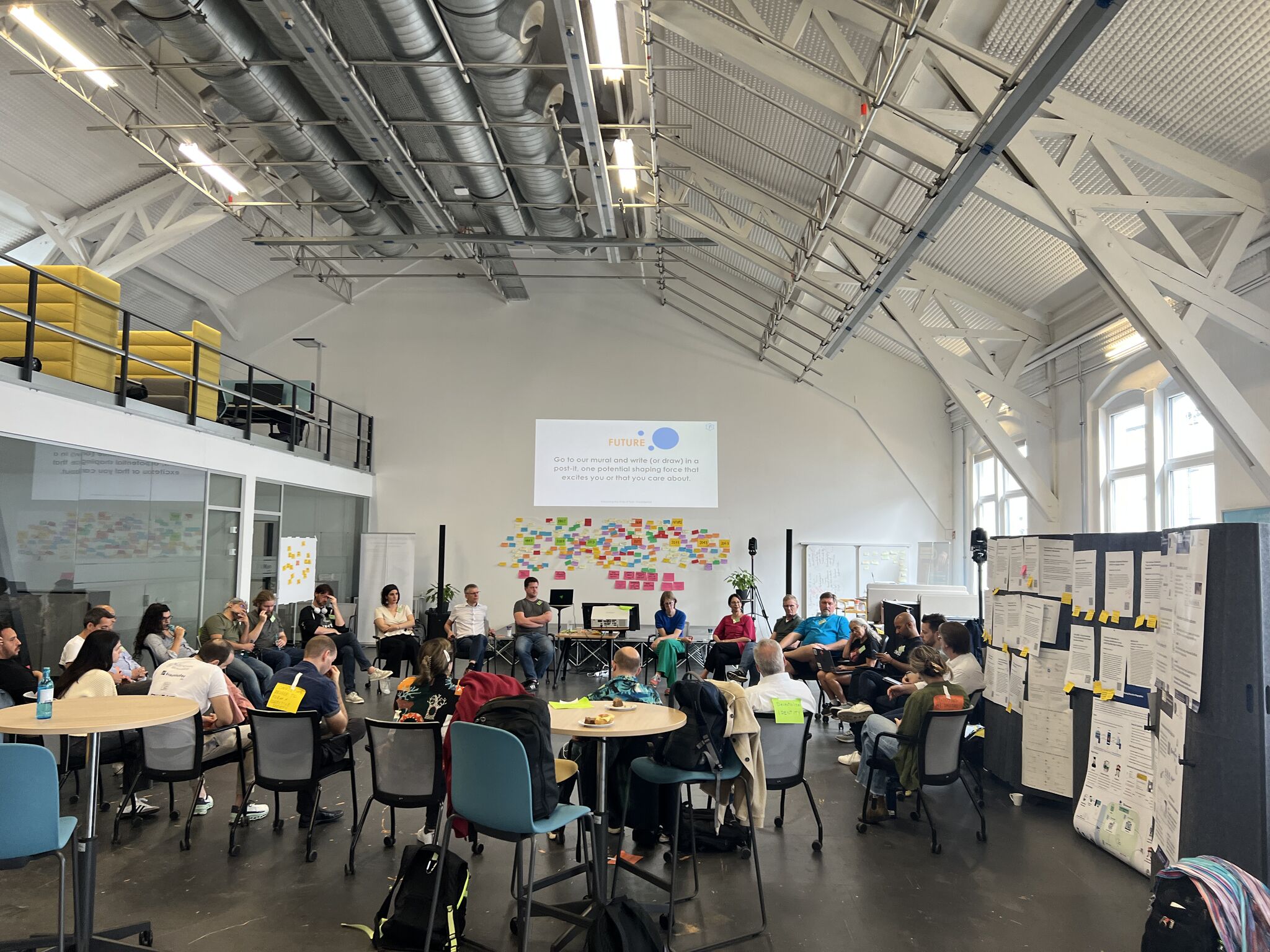 It was a remarkable moment for the MyEduLife team at the recent Rebooting Web of Trust (RWOT) workshop in Cologne. The RWOT workshop was normally taking place in San Francisco, Prague, Barcelona or Paris, but this time took place in Cologne, Hürth. This event, known as RWOT12, was a five-days in-person facilitated design workshop that focused specifically on the area of decentralized identity. The primary goal of the workshop was to bring together various participants who are keen on creating decentralized digital systems for the mutual benefit of all involved.
The workshop took place from September 18 to September 22, 2023, at Blockchain Reallabor in Hürth, North Rhine-Westphalia, Germany. This was the twelfth iteration of the Rebooting the Web of Trust event, conducted in English and people from all over the world gathered to work together on their shared ideas. The workshop followed a similar format to previous RWOT design workshops, which has proven successful in the past.


One of the highlights of the event was the poster night, a vibrant and insightful session. Here, MyEduLife presented their groundbreaking ideas, encapsulated in an engaging poster that captured the essence of their vision for a more secure and verifiable digital identity framework. The RWOT workshop's structured yet dynamic schedule allowed for substantial contributions from all participants, with MyEduLife being a notable contributor. The workshop's focus on decentralized identity and the collaborative efforts put into creating impactful artifacts, including white papers and other deliverables, marks it as a key event in the field. In this regard, during the workshop, everyone splitted into groups to work together, and the MyEduLife joined a group of five people. In our team, we all collaborated to start writing a paper called "Verifiable Presentation of Composed Credentials". It's not finished yet and is in its draft phase, but it looks like it's going to be a big deal.
Being part of this workshop was a big deal for MyEduLife. In this workshop, we all didn't just focus on our own stuff, but we really showed we care about making the internet a safer place where people can trust each other more. The RWOT workshop is really leading the way in making digital IDs better. The workshop wasn't just about talking; it was about doing things that could really change how we trust and use identities online.
Post by Fateme Fathi